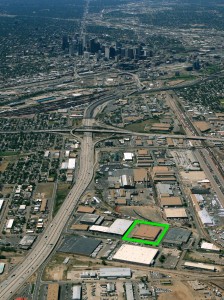 500 W 53rd Place, Denver, Colorado. A 112,563 square foot warehouse acquired by Streech January 2015 and leased to Metech Industries. The project represents a quick acquisition of an unleased warehouse in Central Denver. The project partners worked quick through the holidays to close the transaction and subsequently secure a lease for the entire facility.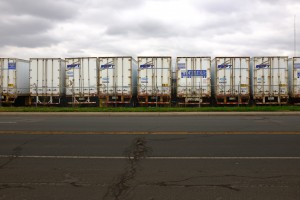 58th & Holly, Commerce City, Colorado. An 8.4 acre redevelopment site located in the heart of Central Denver. The project represents the flexiblity of Streech Properties in that it was originally purchased development site. However, the former terminal located on the property drew interest from tenants and was subsequently leased to Swift Transportation (NYSE:SWFT). They project partners recognized the opportunity to delay the development.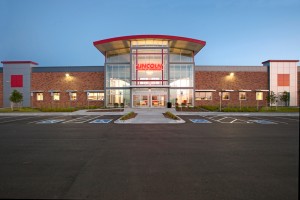 Lincoln Tech Build to Suit, Denver, Colorado. Streech acquired an 18 acre redevelopment site that was a part of the former Samsonite Campus in Northeast Denver. Streech redeveloped the 213,000 square foot facility for use as a technical trade school by Lincoln Technical Institute (NASDAQ:LINC). The project won Streech the NAIOP Industrial Development of the Year Award.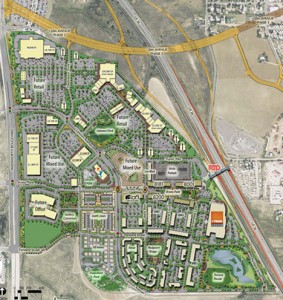 Arista, Broomfield, Colorado. Arista represents the assemblage and entitlement of 221 acres of land along the Highway 36 cooridor in Broomfield, Colorado. Arista is a mixed use town center and includes uses ranging from residential, office, retail and the 1st Bank Center. Additionally, this large scale project involved the partnership with the Regional Transportation District.
Dry Creek Apartments, Centennial, Colorado. Dry Creek Apartments represents the purchase, rezoning and entitlement of a 4.5 acre former retail site along Interstate 25 in Centennial, Colorado. The property was originally zoned for retail uses and is currently being developed with a 255 unit apartment complex in the Inverness Business Park.